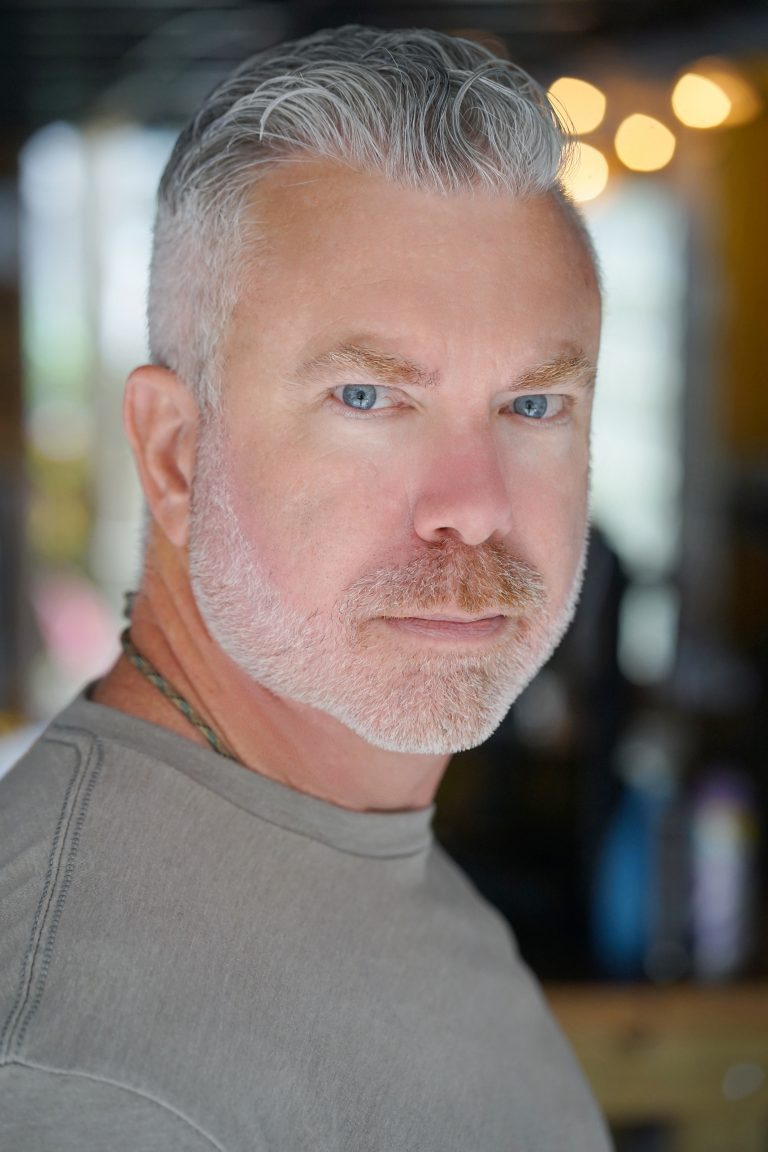 I became a wedding photographer after looking at my own wedding photographs with disappointment. My wife and I decided to use the photographer provided by our event venue and we both regretted that decision.
This has provided me with the motivation to be the best photographer possible. There are three things that differentiate me from other photographers: Image Quality, Professionalism, and Customer Service. I concentrate on these crucial elements to make your wedding day a success.
I am a native of the Savannah area. I grew up on Tybee and studied Photography at what is now the Georgia Southern Armstrong Campus.
I spent the first few years after college working on movies that were filmed in the area, most notably "Forrest Gump" and "Now and Then". I moved to Los Angeles to continue my film career in 1995.
I was blessed enough to work with some of the best people in the industry and ended up working in Visual Effects on movies like "Men in Black", "Spawn", "Starship Troopers", "The Relic", "Switchback" and "Titanic".
I bring that same cinematic style and attention to details to shooting weddings.
Sean


Contact Me to arrange for a private consultation.